Есть еще настоящие люди среди нашей молодежи!
A Tennessee college senior is sticking to her guns after posting a graduation photo in which she stares wistfully off-camera while lifting her "Women for Trump" T-shirt to expose a handgun in her waistband.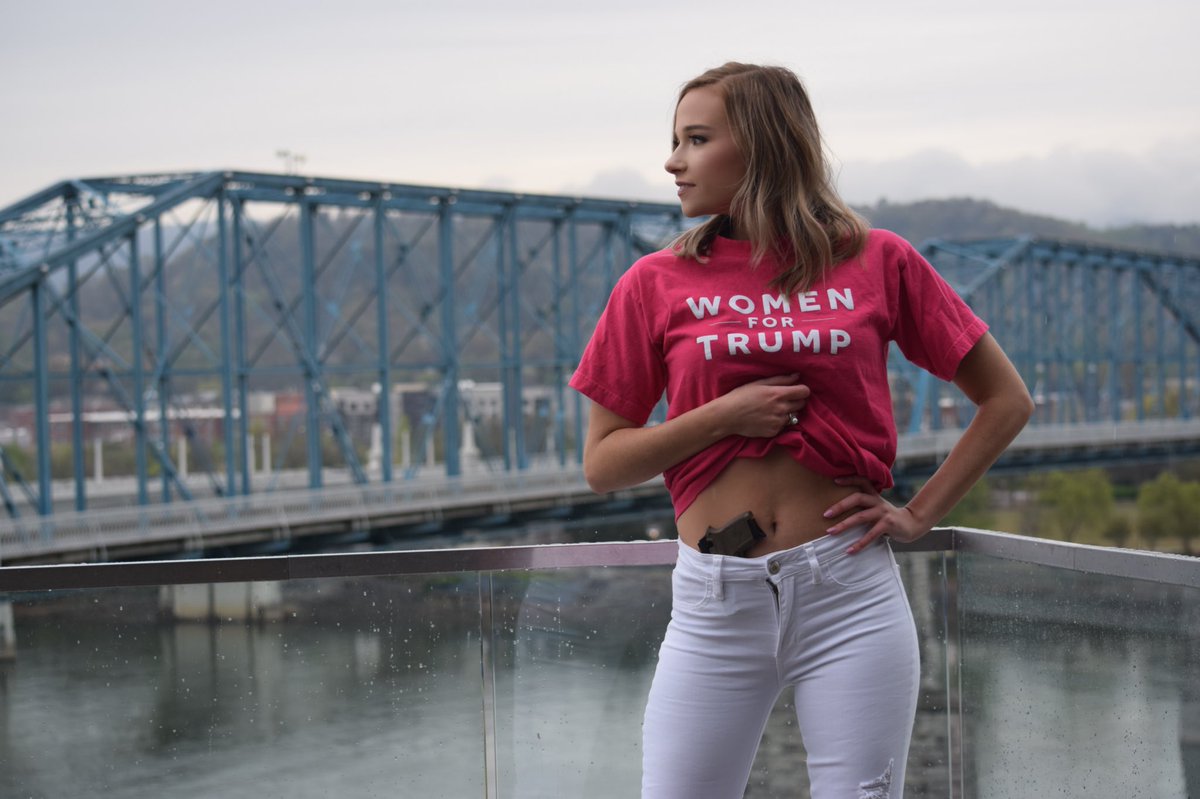 Brenna Spencer
Почитайте комментарии!

"after we take the guns we're melting them down to make a giant statue of Hillary Clinton to replace the Statue of Liberty"